New Horizon Bank helps you maximize your business's cash flow by streamlining operating efficiency and protecting important assets. Our priority is delivering effective Cash Management tools to our clients, so that you can focus on what matters - growing your business.
Improve your cash flow and minimize fees and interest paid, while optimizing cash balances and interest earned. With multiple options available for making payments and expediting collections, New Horizon Bank is committed to helping you determine the most effective and efficient solutions for your company.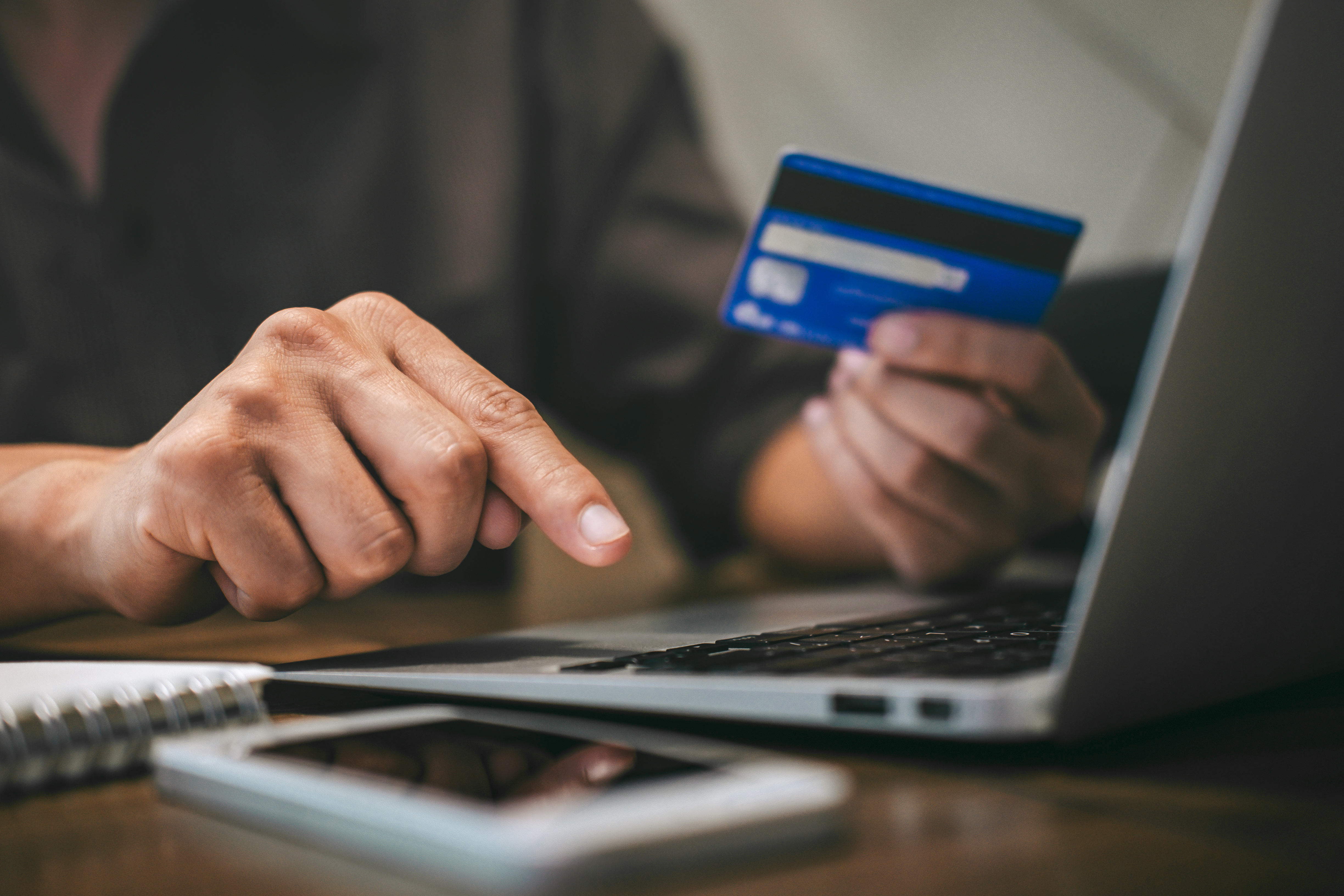 Online & Mobile Banking
Our robust commercial online banking platform provides comprehensive reporting and electronic transaction initiation including:
Transfer funds between accounts and related entities
Alerts and Notifications
E-delivery of depository statements
ACH Initiation
Wire Transfer Initiation
Business BillPay
And more!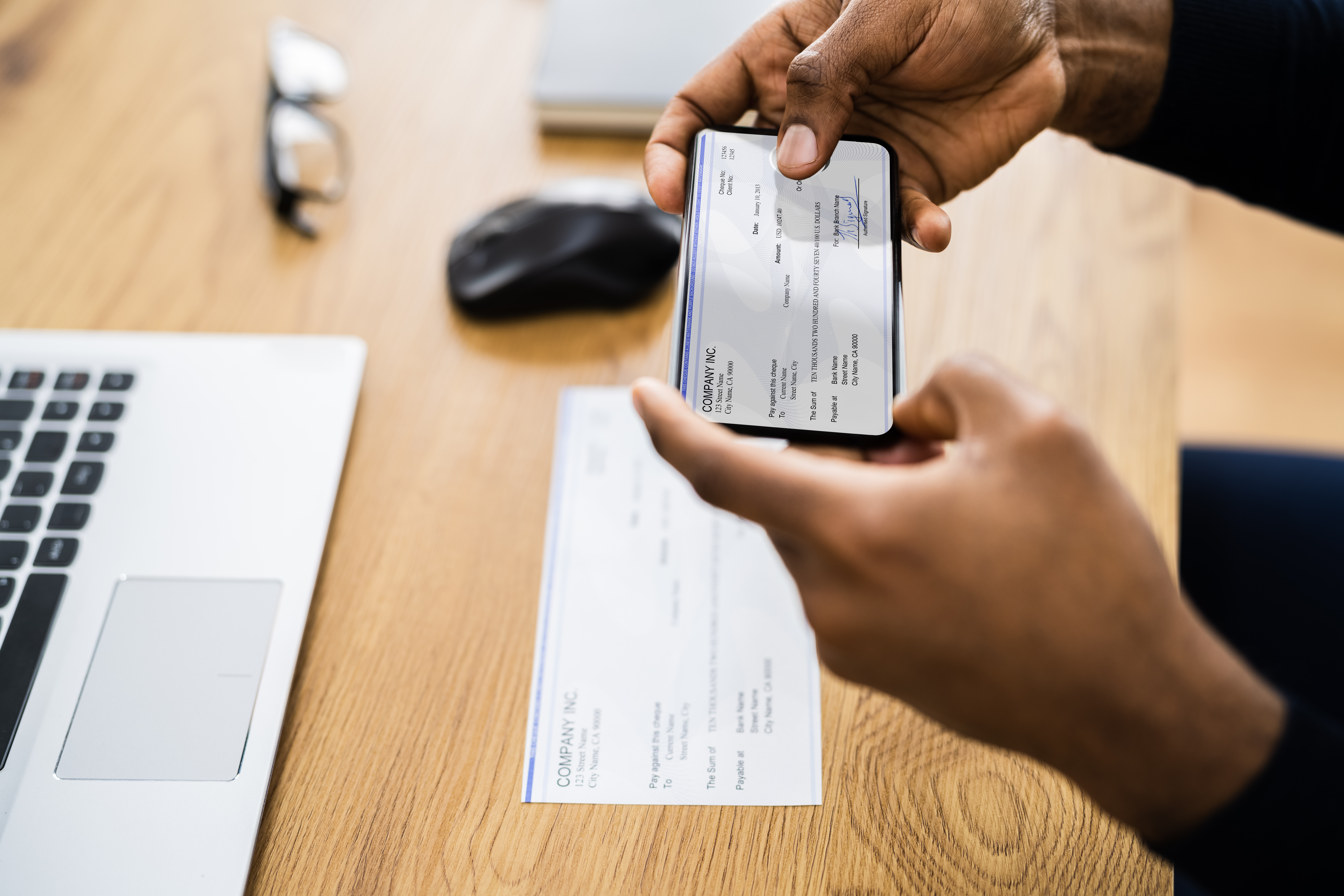 Remote Deposit Capture
Allows you to deposit checks remotely, 24/7. Simply scan, upload and transmit a digital image of your check to your New Horizon Bank account. We make the whole process easy with "single sign-on" through our Online Banking platform.
Detailed reporting with a copy of each check.
Three years of deposits and deposited items detail.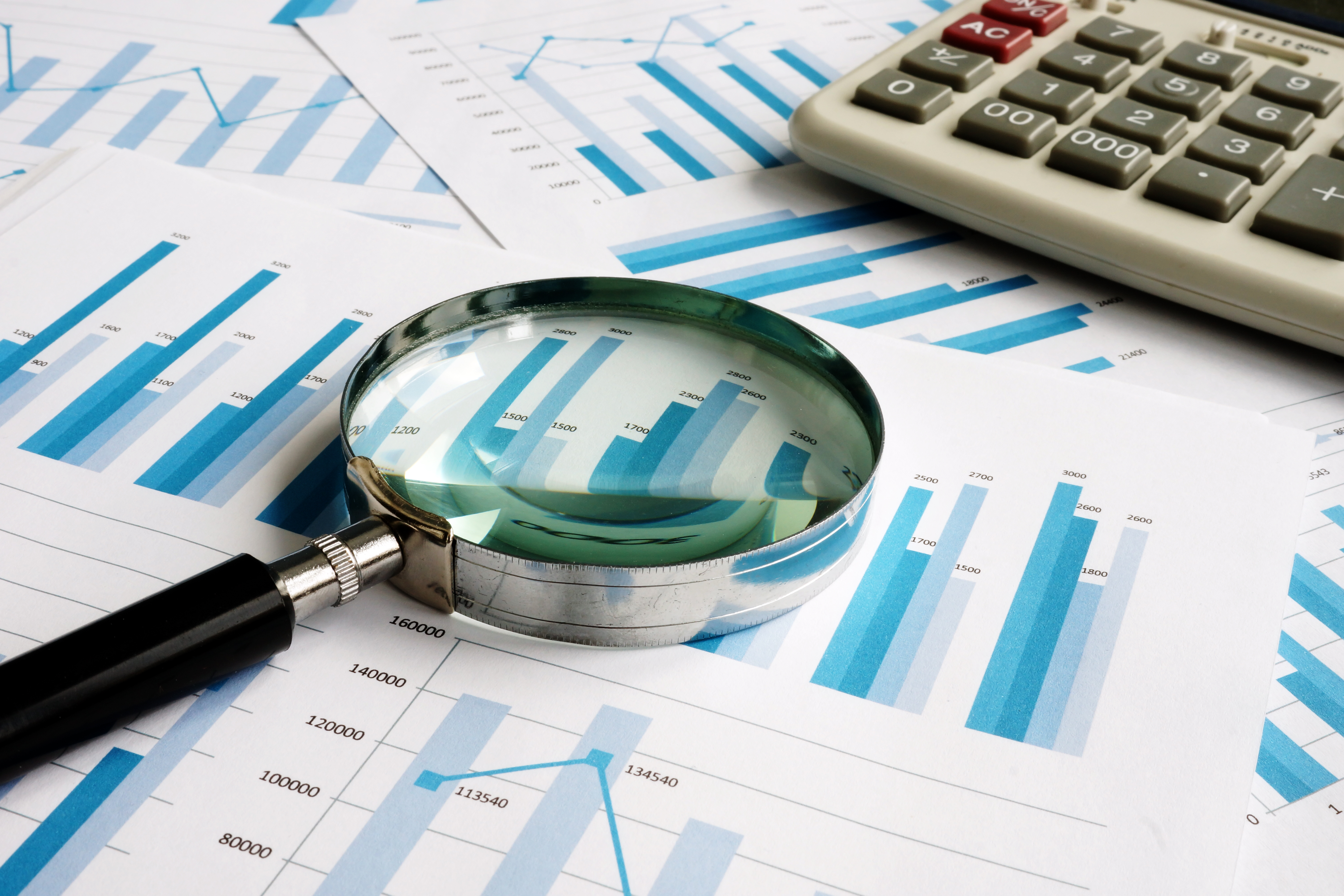 Fraud Management
Protect your accounts and business with our Fraud Management services:
ACH Fraud Prevention through Positive Pay and ACH blocks
Fraud monitoring systems that identify suspicious transactions out of your normal activity.