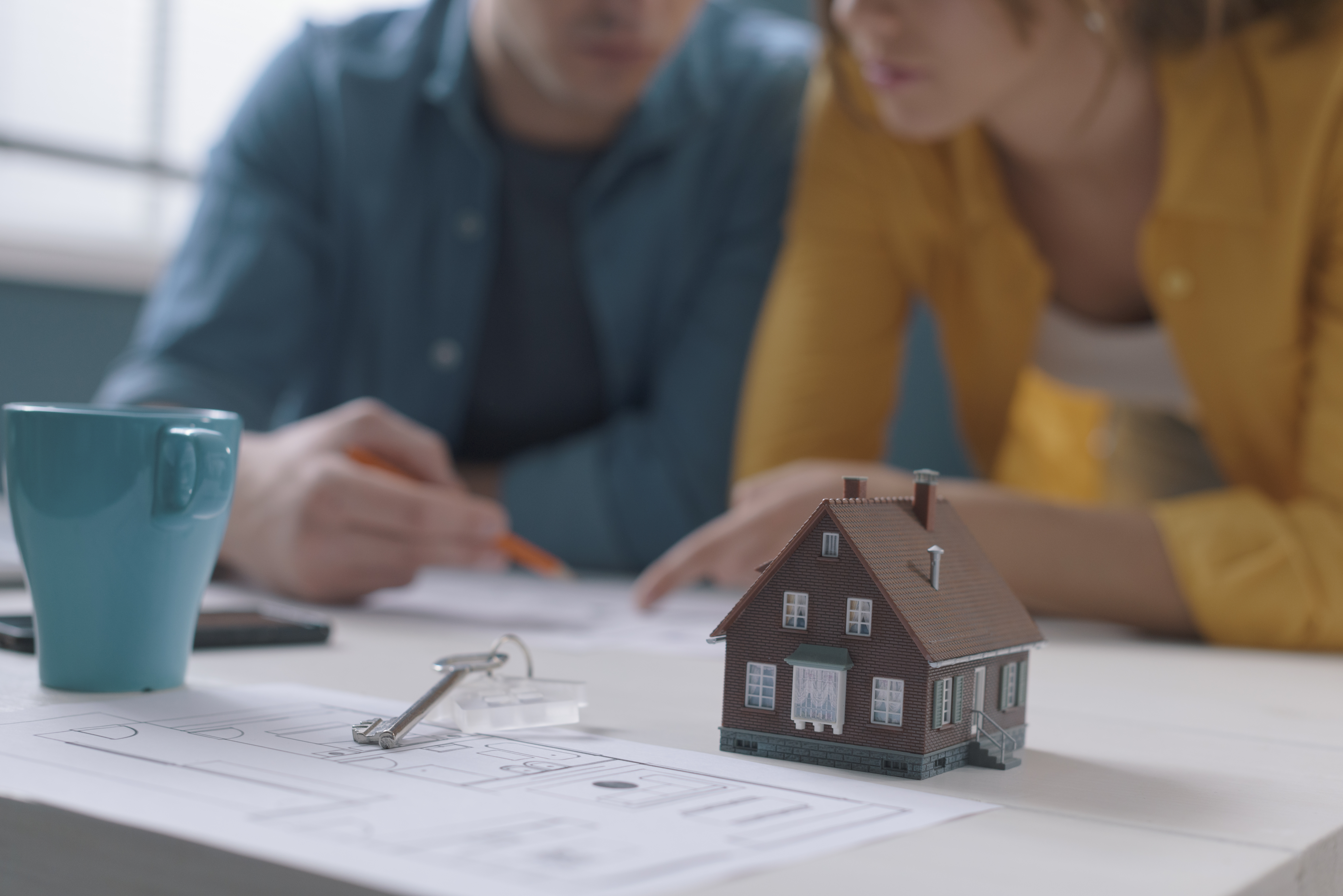 Consistent monthly payments
Loan terms from 10 to 30 years
Best if you plan to own the property for a while
Interest rate doesn't change over the loan term
Available for home purchase or refinance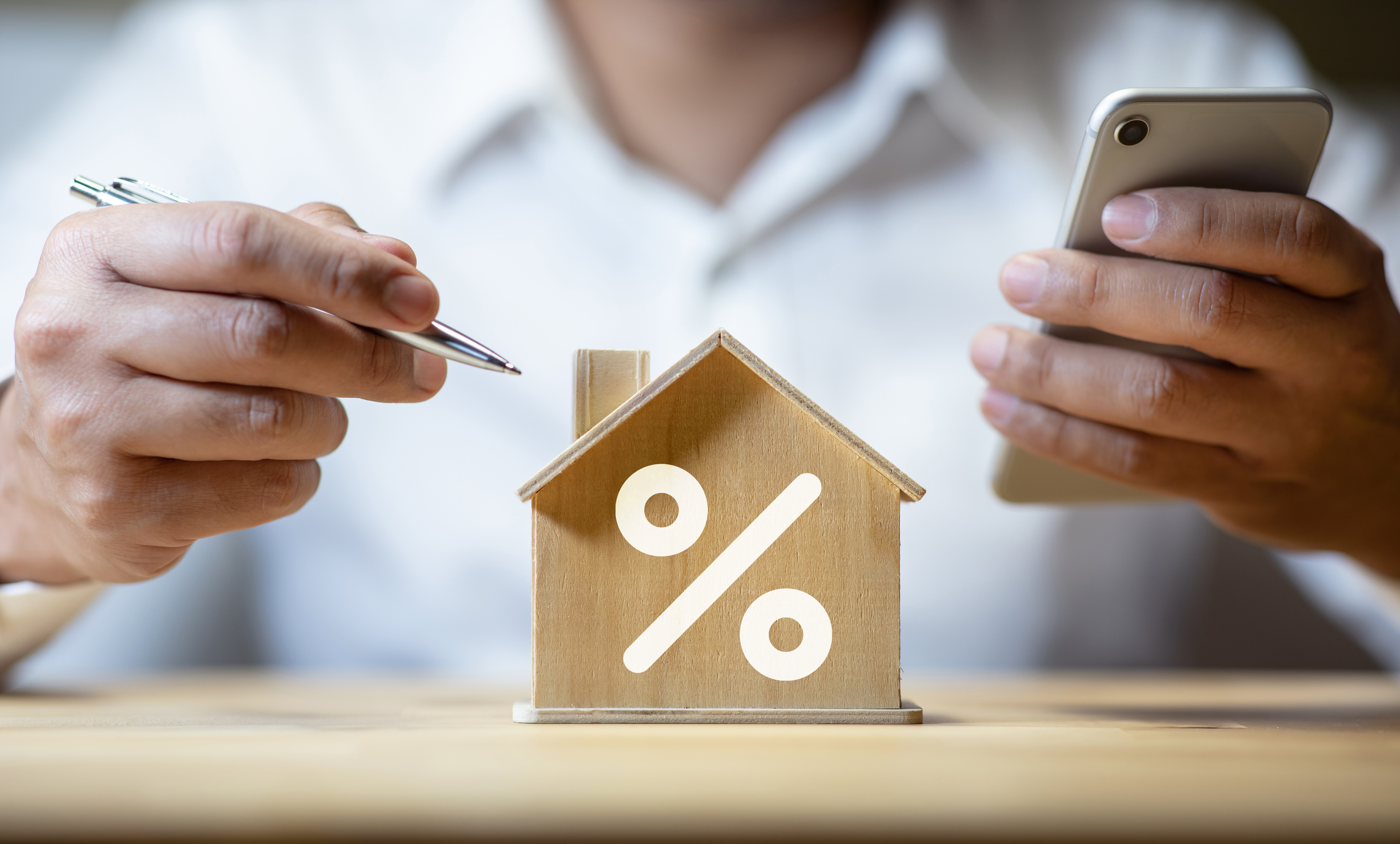 Initially offers a lower interest rate, and payment
Rate resets at a predetermined time, which means the new rate can be higher or lower (depending on market conditions)
Loan terms from 10 to 30 years
Best if you plan to live in the home for short time period, want an initial lower payment, or anticipate a lower interest rate environment
Available for home purchase or refinance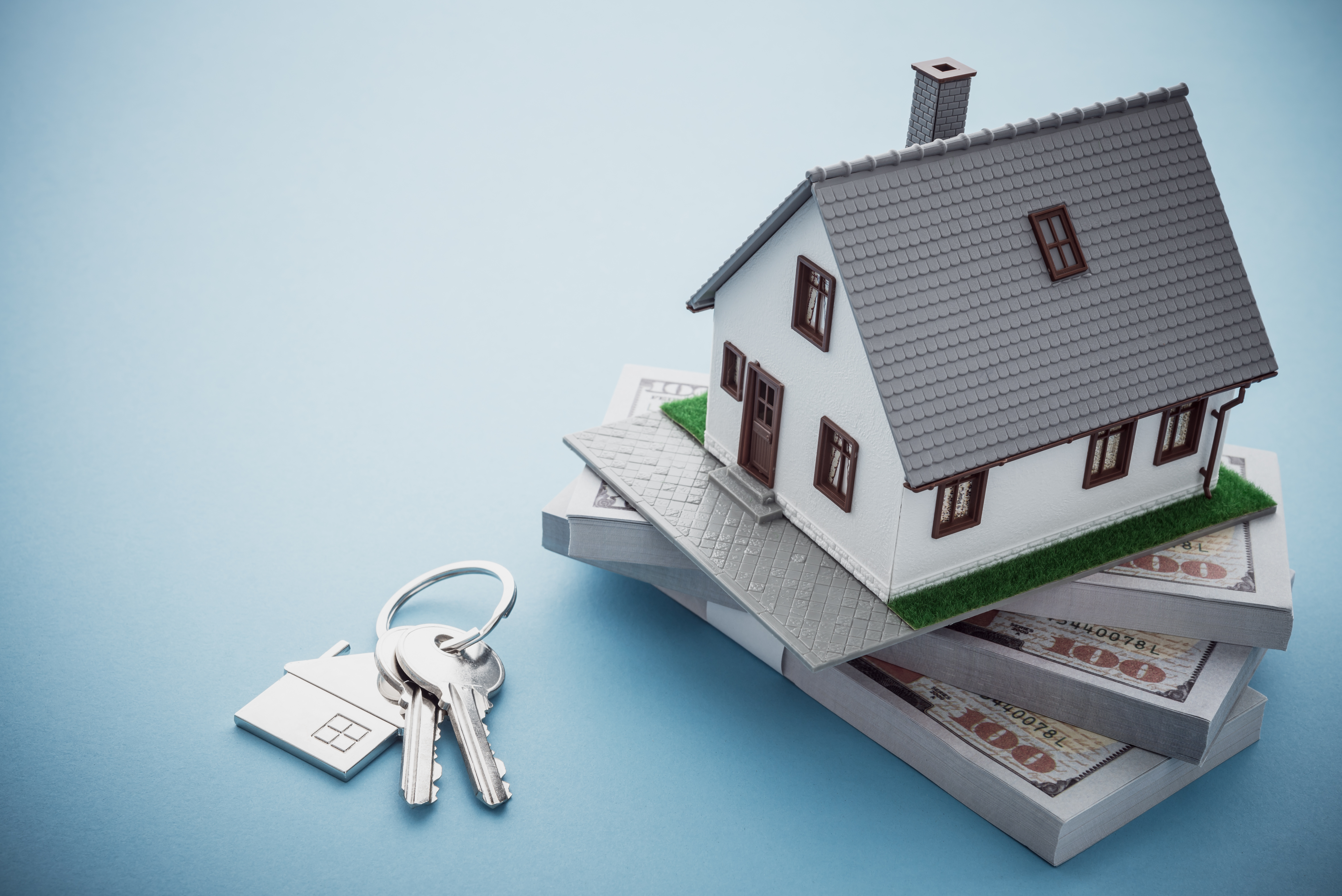 Jumbo Mortgage Loans
If you're looking to buy or refinance a home that cost more than $647,200, a Jumbo Mortgage may be the best fit for you.
Fixed and adjustable rates
Flexible loan terms
Interest-only payment options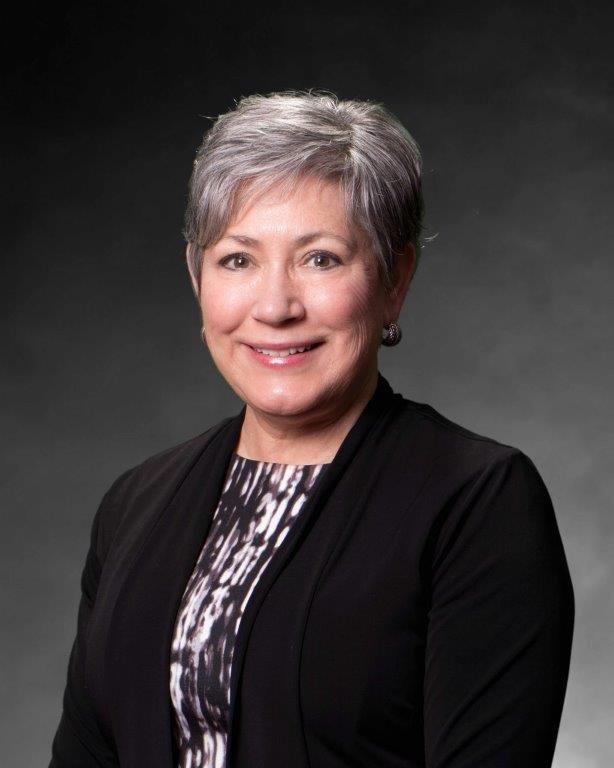 Meet Our Loan Officer, Debbie Ellis!
Debbie Ellis has over 30 years' experience in retail banking and mortgage lending. Whether you are looking to refinance a current mortgage or purchase a new home Debbie has the knowledge and experience to make the process seamless. Her focus on developing long term customer relationships and a positive borrowing experience has resulted in a borrowing experience her clients appreciate.
She has been managing the mortgage program at New Horizon since 2015 and has been active in the Powhatan community since 2005. Debbie is the former treasurer of the Powhatan Chamber of Commerce, the former treasurer of the Powhatan Education Foundation, and a graduate of the Powhatan Leadership Institute. Her family resides in Chesterfield County, and includes two children and two grandchildren.
What I like about working for NHB:
Without a doubt, working for a community bank is where I belong. I enjoy getting to know my customers and being able to help with all of their financial needs. I feel a sense of accomplishment if someone refers a friend or family member to me. It confirms the experience was a good one and that they TRUST I will take good care of their friend or loved one. It is the greatest compliment I can receive.
804-302-4855
NMLS ID 457228